Keeping your home smelling fresh and clean is no easy feat especially if you have kids at home and/or pets. Kids love running around and playing in the outdoors, making it inevitable that they'd bring in dirt, dust, and other bacteria inside the home and into your carpets. Pets add to the mess too, seeing as it's almost impossible to have their paws cleaned each time they scurry in and out of the house.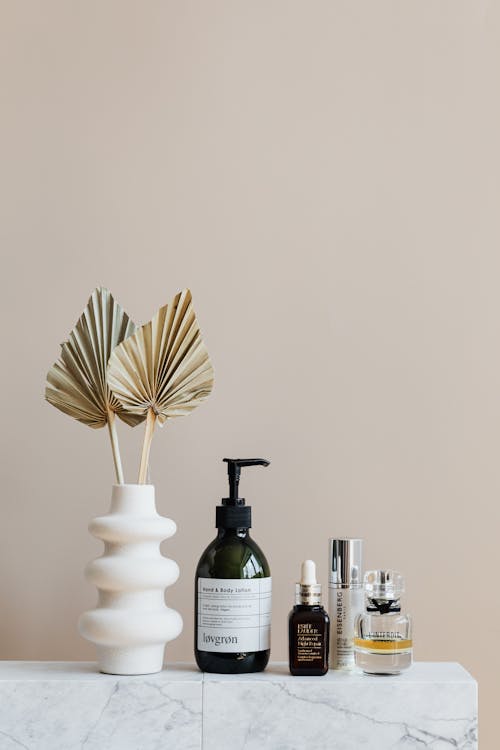 Over time, many homeowners like yourself will deal with cleaning odd and unpleasant odours from their carpets. Though, keep in mind that it's always recommended to have your carpets professionally cleaned to get the fresh smelling carpets that last longer. On the other hand, there are some simple DIY methods you can try out at home to alleviate some of the unpleasant smells coming from your carpets.
Use Baking Soda Before Vacuuming Your Carpet
Make your home smell good just by using baking soda on your carpets before you vacuum. Sprinkle a generous amount of baking soda all over your carpet area (or areas that smell the most) and leave to sit for a few hours. The longer you let them sit, the more likely that the baking soda will absorb any smells and work better in deodorising your carpet. Afterwards, simply vacuum all the baking soda off your carpets.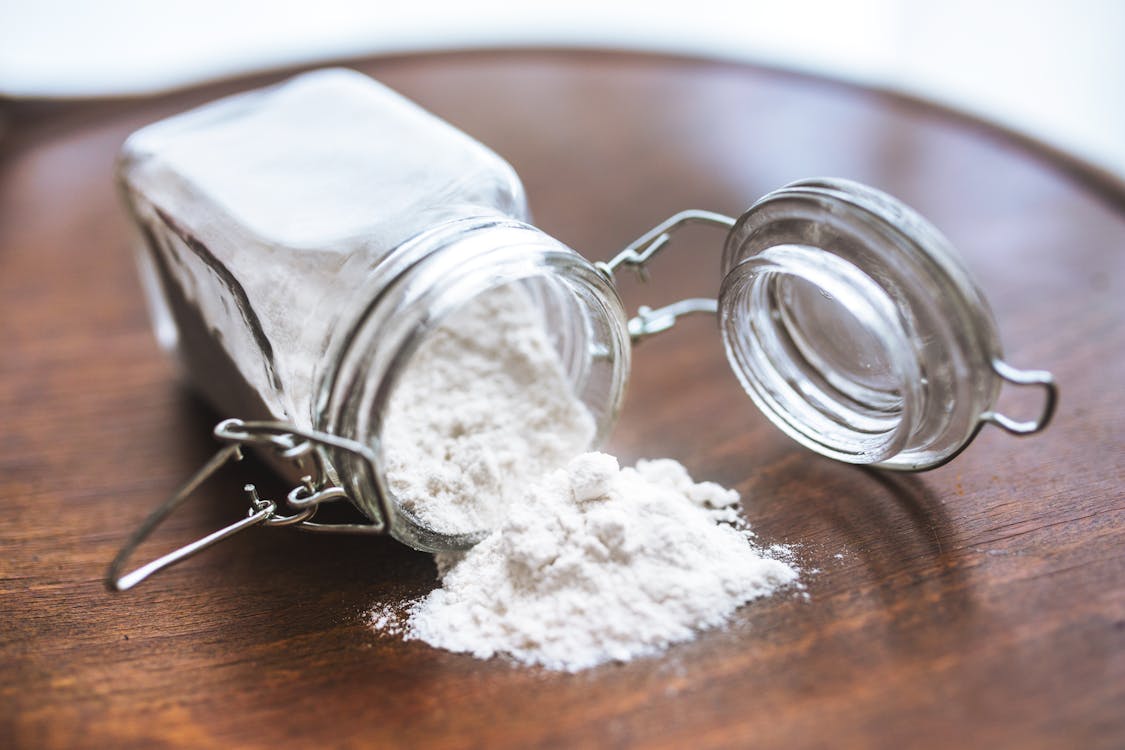 By using baking powder to make your carpet smell good, it's a great alternative to using sprays and liquids since moisture and dampness can often make your carpets end up smelling worse if not dried properly. This is also another reason why traditional carpet steam cleaning services don't really work (as they leave your carpets soaked in chemicals).
At Mother Fish, we offer a unique cleaning system that encapsulates and lifts dirt off your carpets that doesn't require any soaking or long exposure to moisture to your carpets. We'll leave your carpets clean, fresh, dry and smelling lovely by the end of our services.
For over 10 years, Mother Fish has been servicing exceptional cleaning jobs for homes all across Sydney. We've built a solid reputation as a leading cleaning company by putting your satisfaction at the top of our priorities time and time again.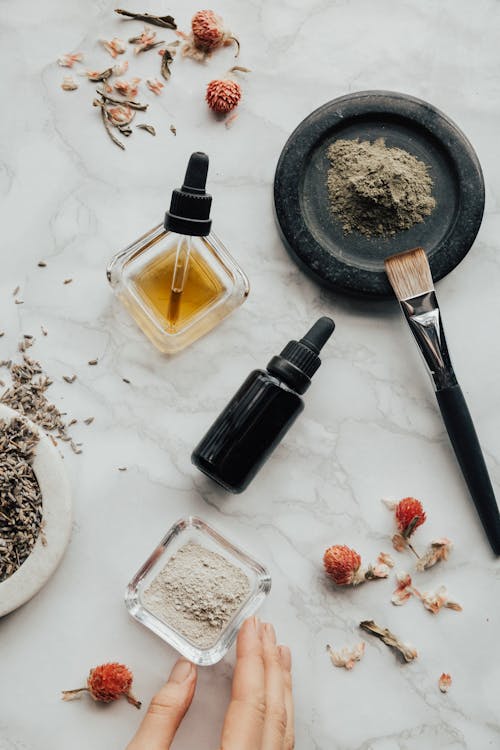 How To Make Your Home Smell Good With Essential Oils
Just using baking soda alone will deodourise your carpet, but if you'd like to add a nice smell to your carpets you can simply combine baking powder with a few drops of essential oils for a good smelling carpet cleaner. Which essential oils you pick are obviously up to your own taste, but some of the most popular essential oils used to brighten up the smells of homes include: peppermint, lemon, jasmine, rosemary, lavender, eucalyptus and more.
Here is our easy take on how to make your home smell good with essential oils. What you'll need is 2 cups of baking soda and anywhere from 10 to 15 drops of your favourite essential oils. Mix the ingredients together and repeat the same steps as before – spread generously all over your affected carpet areas and let it sit for a few hours before vacuuming. It's as easy as that to get your own nice smelling carpet cleaner at home!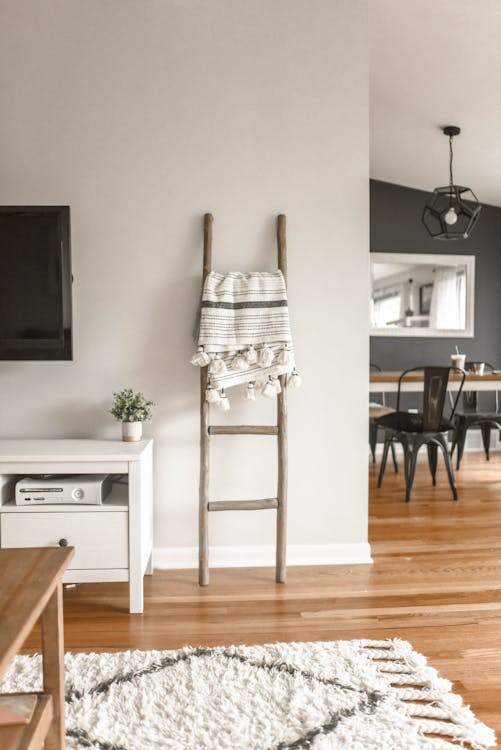 Leave It To The Professional Home Cleaners
These tips should have your home smelling better, but homemade DIY methods can only go so far in removing tough, lingering carpet odours. This is especially true if your carpets are quite old and haven't had a carpet clean in a long time.
Having over 10 years of experience of cleaning all types of stubborn problems including removing stains, Mother Fish are the experts who know how to get your home smelling fresh again and know the best tips for making your house smell good.
If you've been searching online for 'cleaning services near me', Mother Fish is here to help. Keep your home smelling clean and fresh with Mother Fish's leading cleaning services in Sydney – providing you with prompt, professional and deep home cleaning services that are guaranteed to leave you satisfied. Call us on 00 00 000 or fill out our online form for a free quote today.